The Tribble Painting Cause
Learn More About The Charities We Support By Clicking Below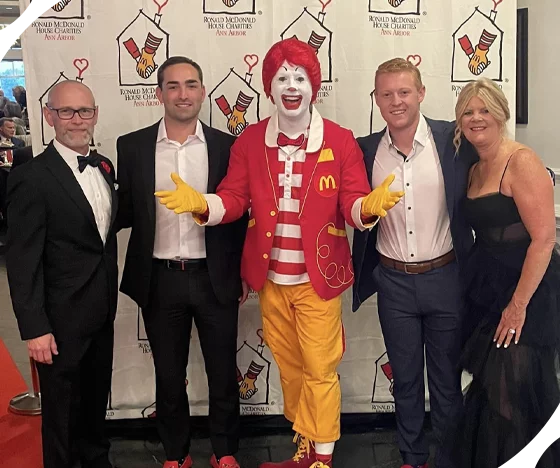 Giving Back To The Community
Tribble Painting And

The Red Shoe Affair
Tribble Painting Company of Ann Arbor has been a long-time supporter of the Ronald McDonald House through the  #RedShoeAffair since its inception. Owner Todd Tribble and his wife Sheri Belcher have chaired ten out of the eleven RSA events.
As a House Sponsor, Tribble Painting Company supports a family's stay for 45 nights at the House. The company is grateful for the opportunity to give back to the community and thanks the organizers for their continued support over the years.
Helping To Break The Cycle Of Poverty
Tribble Painting And

The Peace Neighborhood Center
Tribble Painting Company partners with the Peace Neighborhood Center in Ann Arbor and Washtenaw County to help break the cycle of poverty in Michigan.
Peace Neighborhood Center aims to assist those impacted by social and economic challenges through programs for individuals, children, and families. Their goal is to equip them with skills and options to become self-sufficient and positively involved in the community.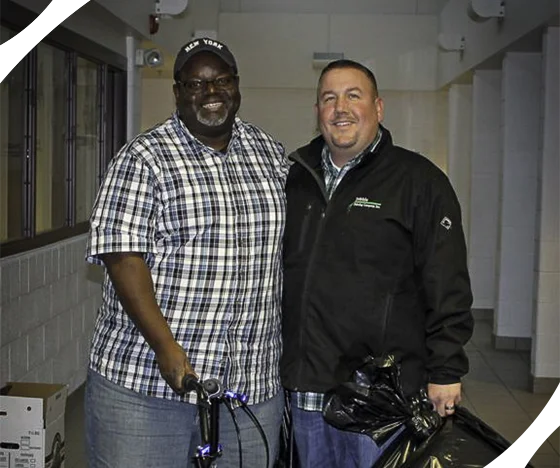 Get The Look You Want.
You Deserve It.