Top Rated Exterior Painting Services in Ann Arbor
Make Sure Your Home Stands Out In The Right Way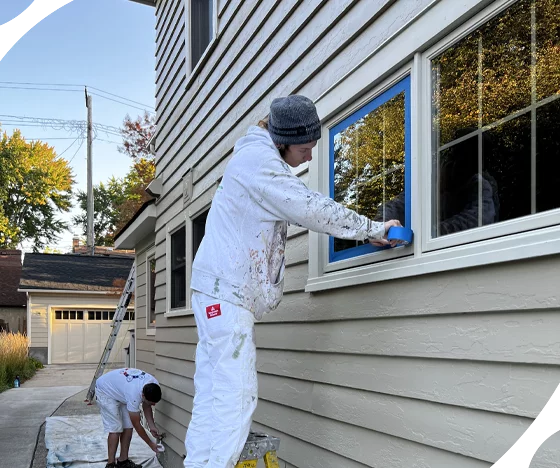 Preserve Your Ann Arbor Home With
Exterior Painting
Your Ann Arbor home is a place of comfort for you and your family, and it requires proper care and maintenance to ensure it lasts.
You deserve to enjoy it for years!
The problem is that when your home's exterior starts to chip or peel, it can affect your ability to do that.
Exterior painting will help preserve the siding so you can enjoy your Ann Arbor home with friends and family for years to come.
Ann Arbor Exterior Painting Done
With You In Mind
We want to ensure you feel respected from the moment we get on the phone until your final walkthrough.
Exterior Painting Portfolio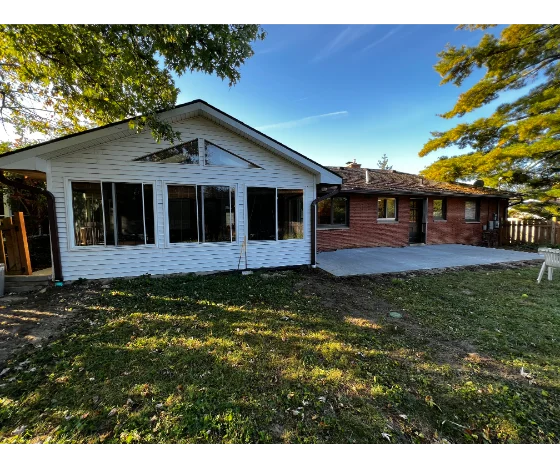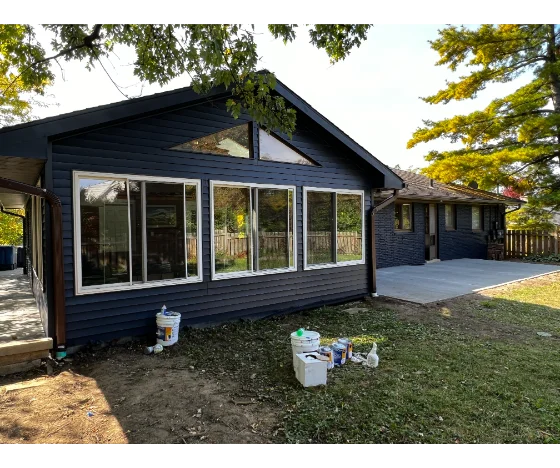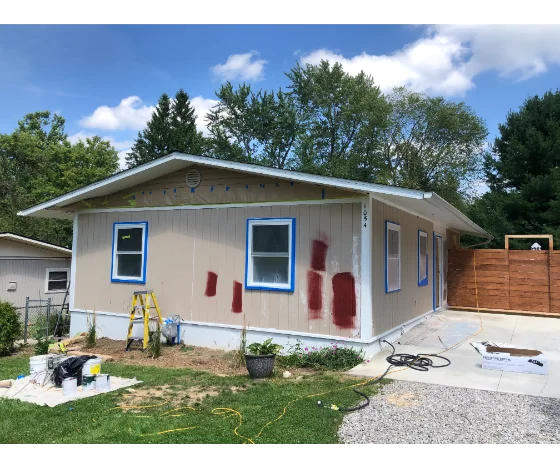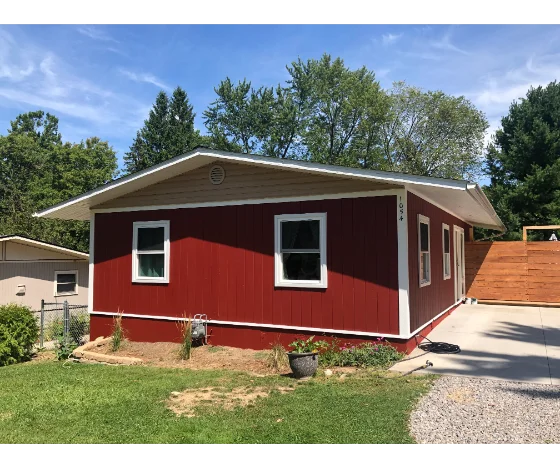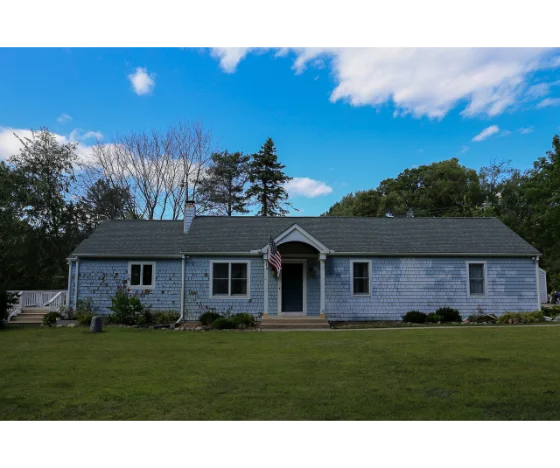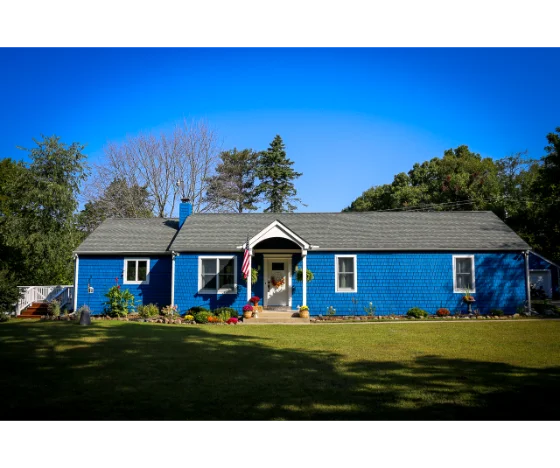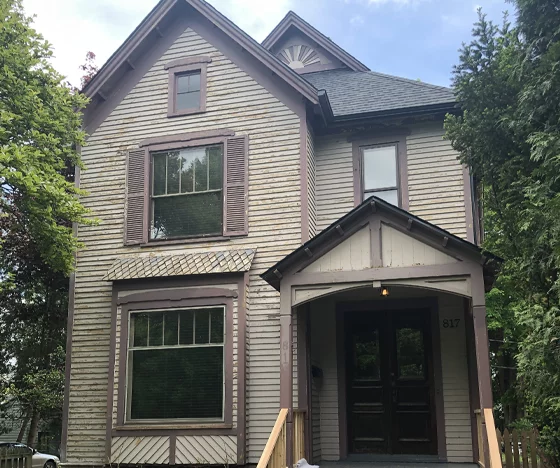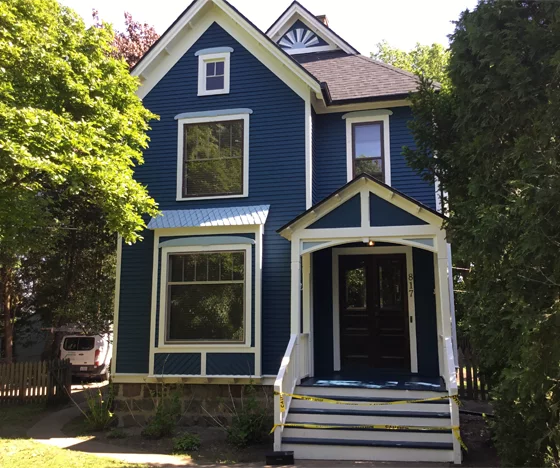 A Team Dedicated To Excellence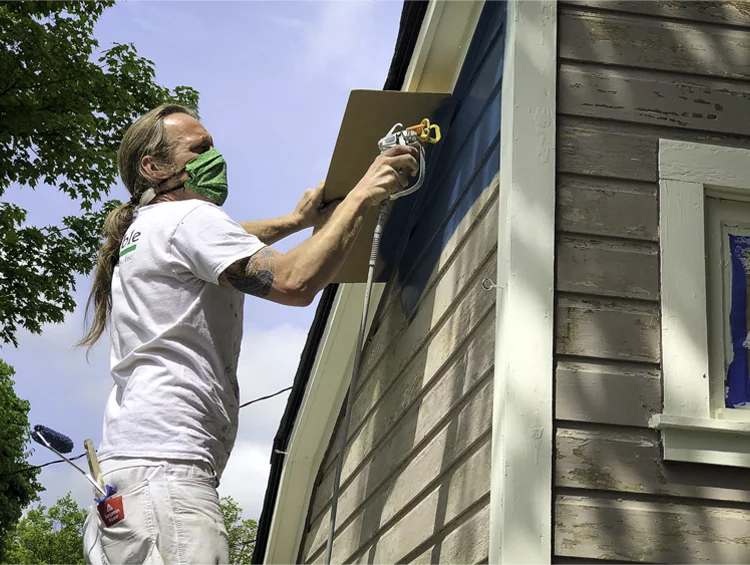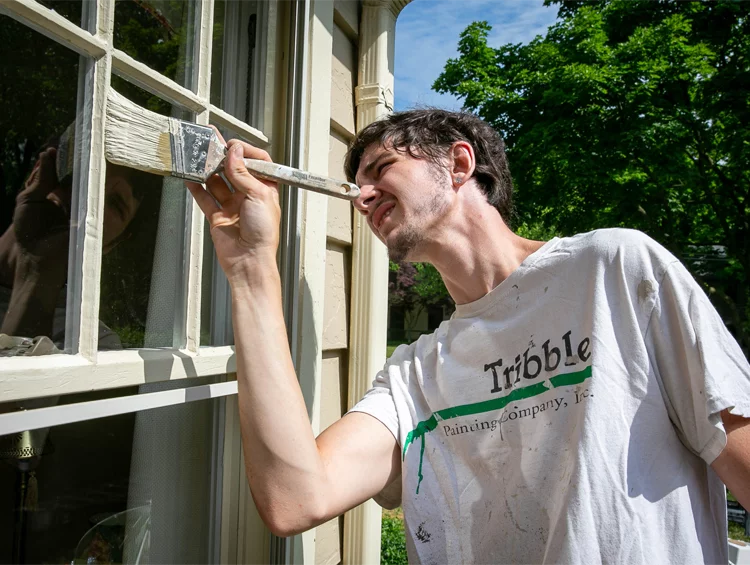 Preserve The
Exterior

Of Your home
Make sure one of the largest purchases of your life is here to last.
Exterior Painting Investment Averages In Ann Arbor
Extra Large Exterior Painting
*Prices are averages and may change depending on the size and condition of the home, the amount and detail of the woodwork, the number of coats needed, and overall complexity of the paint job. You'll receive an exact quote after an in-house consultation.
Here To Deliver An

Extraordinary

Process
We'd love to help you along your way.
Frequently Asked Questions
How often should I repaint the exterior of my home?
To keep your home protected from the elements and looking its best, it is suggested to repaint the exterior of your home every 5-10 years.
My house has a lot of damage. Can you repair the wood before you paint?
Absolutely! Before we do any painting enhancements on your home, we will evaluate your home and make any repairs needed. Check out our rotten wood replacement page to get more information by clicking here.
How long will it take to paint the exterior of my home?
Depending on the size of your home, and the number of repairs needed, it can take anywhere from 3 days to 2 weeks to complete your exterior painting project. 
What if you find dry rot while exterior painting my home?
If we come across any unforeseen areas needing repairs, we will consult with you before proceeding with the project. We do not want to ignore any potential issues, however we will not proceed with additional work without your permission.
A short description of the service and how the visitor will benefit from it.
A short description of the service and how the visitor will benefit from it.
A short description of the service and how the visitor will benefit from it.