All About Tribble Painting
Beautifying Homes In Ann Arbor Since 1992
Did you know what career you wanted to have when you were 18? Well, Owner Todd Tribble knew residential and commercial painting would be his future.
His painting talents helped put him through college, where he learned to love learning: "If you're not going forward, you're going backward." This mentality is ingrained in his business, where they take opportunities to learn any new techniques, paints, and upcoming trends.
His favorite part about the business is seeing his employees grow and connect with clients.
Our core values start at the top.
Everything we do here revolves around these 5 pillars. From hiring to customer service, each team member must encompass our values to be a part of the Tribble family.

A Team Dedicated To Excellence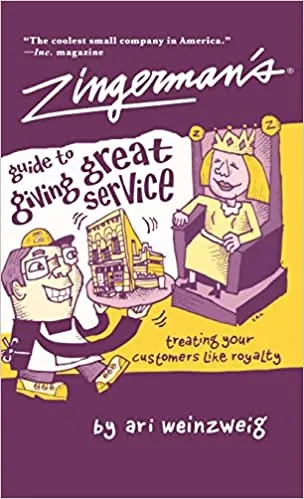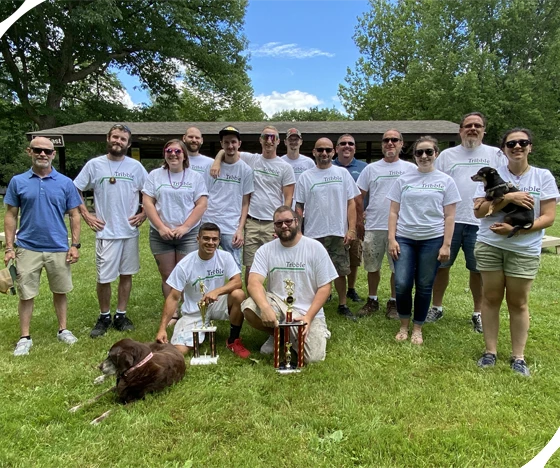 Experience the Difference From
The Dedicated and Talented

Tribble Painting Team
At Tribble Painting, delivering an exceptional customer experience is our top priority. To ensure this, we train each member of our team on the principles outlined in "Zingerman's Guide to Giving Great Service", a book written by Ann Arbor's own Ari Weinzweig, co-founder of Zingerman's Deli. This training emphasizes the importance of providing personalized and attentive service to every customer.
In addition to this, every member of the Tribble Painting team has a deep passion for giving back to the community. This is reflected in the time they take to volunteer and make a positive impact in the areas where we live and work.
With a commitment to service and a passion for helping others, the Tribble Painting team is dedicated to delivering a one-of-a-kind experience with each and every project.
Here To Deliver An

Extraordinary

Process
We'd love to help you along your way.
Get The Look You Want.
You Deserve It.