Discover Your Passion and Launch Your Dream Career with Us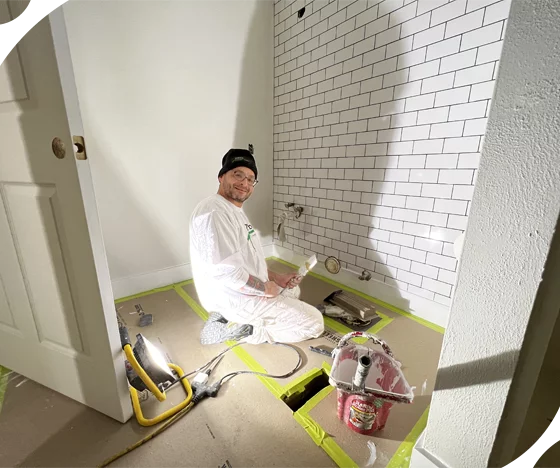 Your Future Career At

Tribble Painting Company
Joining the team at Tribble Painting is an opportunity to combine your passion for creativity with your desire to make a difference in your community.
As a member of our team, you'll have the chance to use your eye for detail and your love of color to help beautify the homes of Ann Arbor.
Whether you're a seasoned professional or just starting your career, we're looking for individuals who are eager to roll up their sleeves, get their hands dirty, and help us create beautiful and lasting works of art.
If you're looking for a career that allows you to express your creativity, make a real impact, and be part of a supportive and dynamic team, look no further than Tribble Painting.
Currently we are hiring for the following positions:
Fill out the application below so we can follow up with an interview to talk more about your future with Tribble Painting!
Want To Reach Out To Us Directly?