Top-Rated Commercial Painter in Ann Arbor
Make A Powerful First Impression
Create The Atmosphere Of

Your Business

In Ann Arbor
What does your waiting room say about your Ann Arbor business?
A professional painter has the ability to change that mindset by creating your desired atmosphere.
Imagine your customer walking into your building and being pleasantly surprised by how amazing it looks and feels. That's the power of color.
So ask yourself, "What mood would I like my customers to be in when working with me?"
We Don't Just Care About Your Project.
We Care About Your Business
As an Ann Arbor-based business, Tribble painters understand the importance of making a strong impression. We'd love to help other Ann Arbor businesses with that.
In addition to the actual look of your space, a Tribble painter makes sure they get the job done efficiently. This means keeping an open line of communication so everybody is on the same page.
You shouldn't have to put up one of those "pardon our mess" signs for longer than it needs to be.
Commercial Painting Portfolio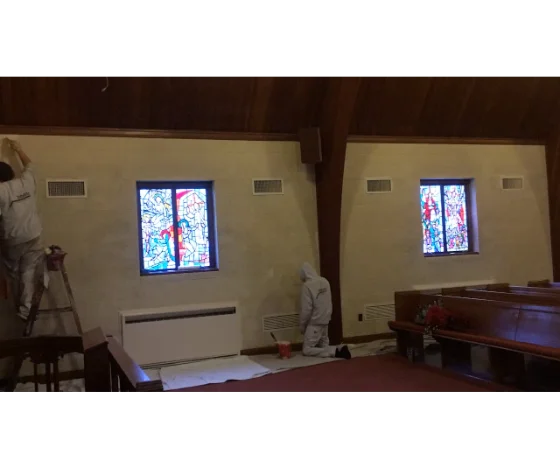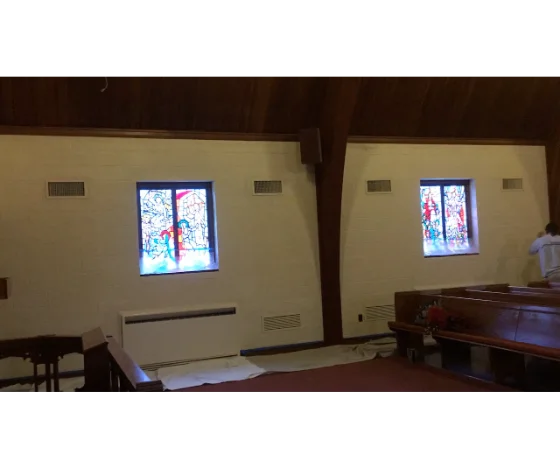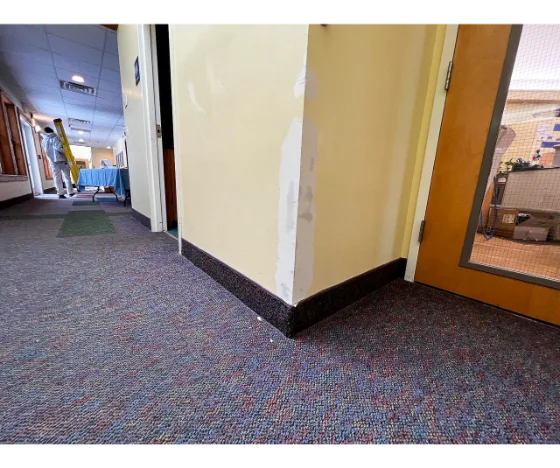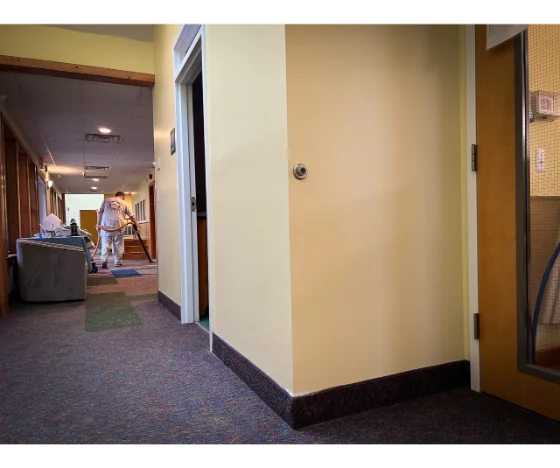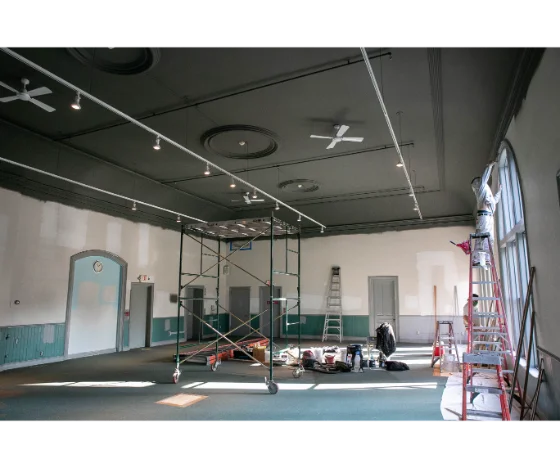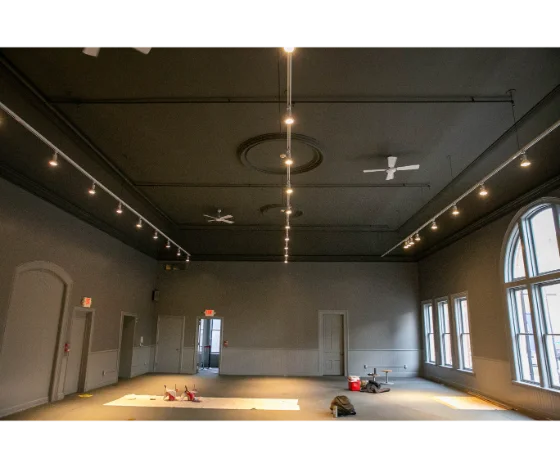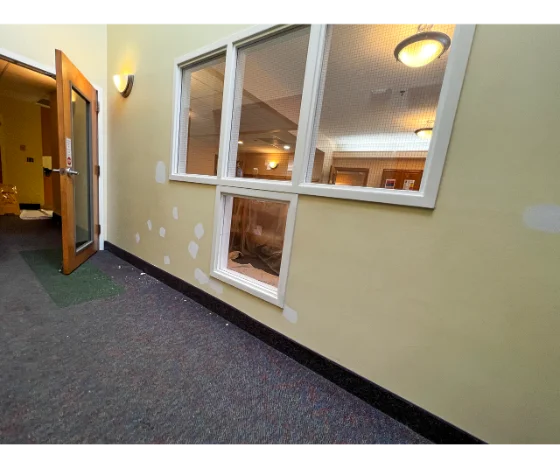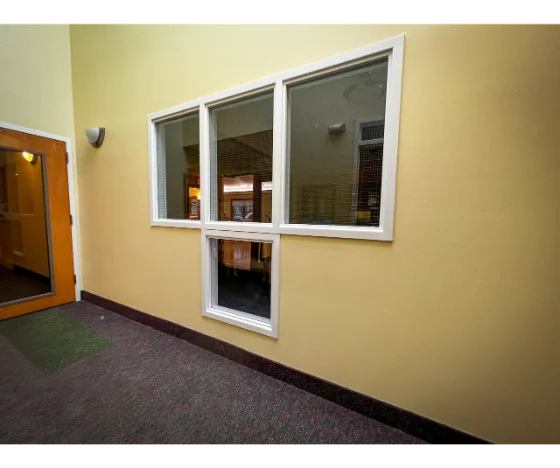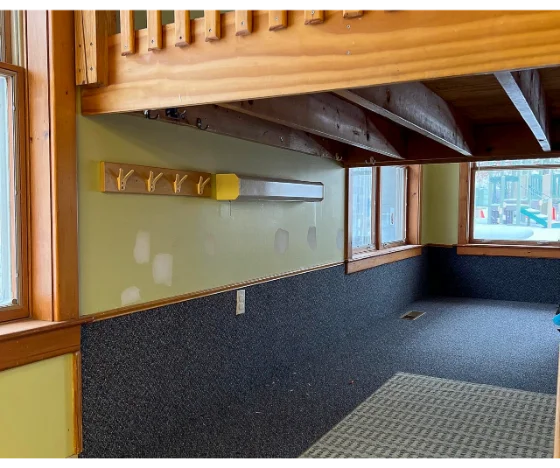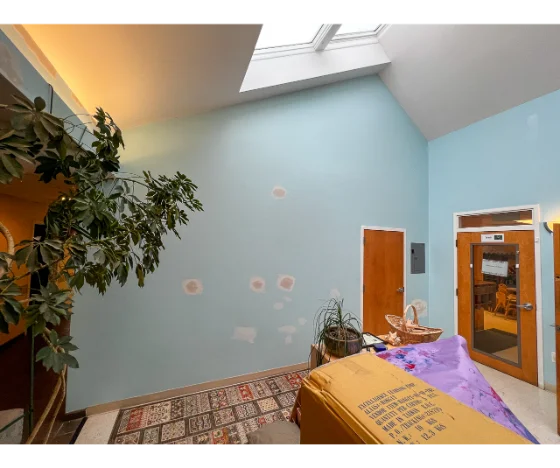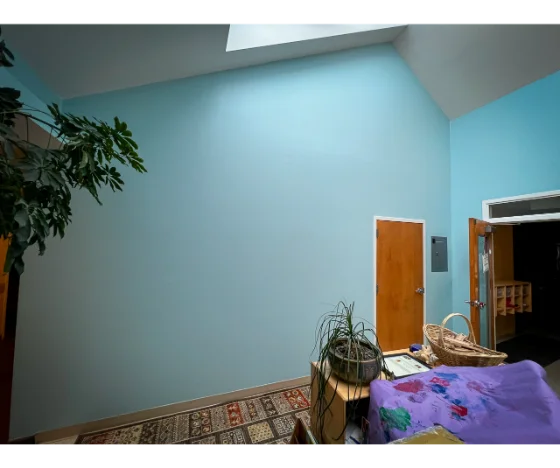 A Team Dedicated To Excellence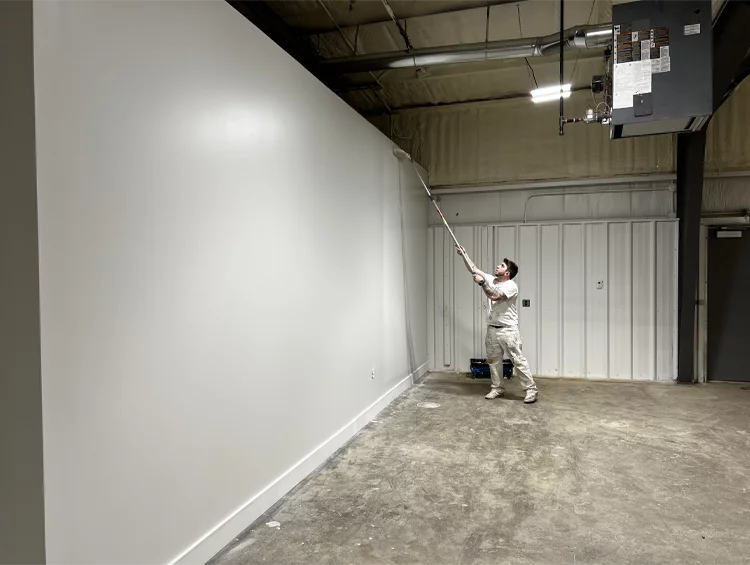 Make Sure Your
Business

Is Set Up For Success
You only get one chance at making a first impression on your potential customers.
Commercial Painting Pricing In Ann Arbor
Here To Deliver An

Extraordinary

Process
We'd love to help you along your way.
Frequently Asked Questions
FAQ About Commercial Painting
FAQ Answer About Rotten Wood Replacement
FAQ About Commercial Painting
FAQ Answer About Rotten Wood Replacement
FAQ About Commercial Painting
FAQ Answer About Rotten Wood Replacement
FAQ About Commercial Painting
FAQ Answer About Rotten Wood Replacement
How much does commercial painting cost in Ann Arbor?
Our prices for commercial painting vary based on the specific business, the location, and the overall complexity of the project. You will get an exact quote after our onsite consultation.
How long does a commercial painting project typically take in Ann Arbor?
The time it takes to complete a commercial painting project depends on many factors, including the size and complexity of the area to be painted. We understand the importance of keeping your business running so we prioritize efficiency to minimize disruption.
Do commercial painters also do prep work like cleaning and repairing surfaces?
Absolutely! The prep work stage is one of the most important steps in the painting process. Scraping, caulking, priming, masking, and rotten wood replacement are just a few of the prep work tasks we complete before the actual painting.
What are the benefits of hiring a commercial painter for my Ann Arbor business?
There are many benefits to getting a new, professional-quality commercial paint job for your business. It makes a great first impression on your customers, it fixes chipping & peeling so your business looks more professional, and it gives a new, vibrant energy to your space.
Breathe new life into your home with new colors to match your personality and style.
Change the entire look of your kitchen without having to completely remodel the space by painting your cabinets.
Enhance the curb appeal of your home and keep it protected with a fresh paint job.