Exterior House Colors People In Ann Arbor Love To Use For Their Homes
People In Ann Arbor Are Choosing These Beautiful And Modern Colors For Their Home Exteriors
We think it's a smart move to see what people in your community are doing with their home exteriors before you make a decision. This is especially true if your neighborhood has an HOA.
In this post, you can see exterior house color pictures from real projects clients had us do.
You can learn more about our exterior home painting services here.
Look At These Colors!
"There seems to be a trend with these new house colors," points out Sarah.
Jason taps his fingers on the steering wheel as they drive through their neighborhood. "Yeah, they look really good. There seem to be new exterior house colors in our area."
Sarah nods. "Yep. They're certainly not refreshing the original color, mostly. I wonder what all of the popular colors are around here."
Jason shrugs. "I don't know, but it looks like our home could use the same thing," Jason points out as they pull up to their home. Sarah sighs as she nods. "Yeah, but we should probably look up the cost for exterior painting first."
Jason nods. "I can do that and you can look up the color thing. Let's get inside, make some coffee, and get to searching." The couple walks inside and starts digging for information.
Here's what Sarah finds out about the colors:
Exterior House Colors In The Ann Arbor Area
You can see the before, during, and after of us painting this house for a client in the video below:
The exterior house colors popular in Ann Arbor are gray, blue-gray, blue, and steely gray body colors with white or cream trim to contrast. We're also seeing a trend toward really dark body colors. Natural finishes (also known as stains) are and will be popular for wood homes.
Gray House Exterior Images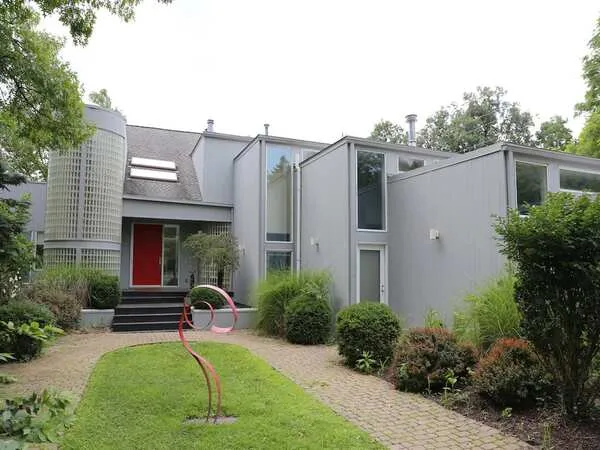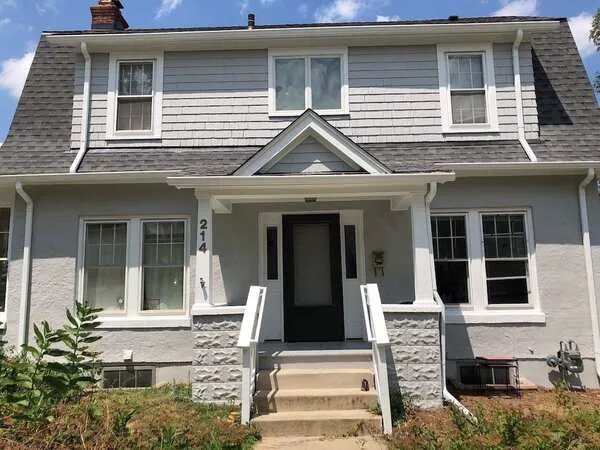 Blue House Exterior Images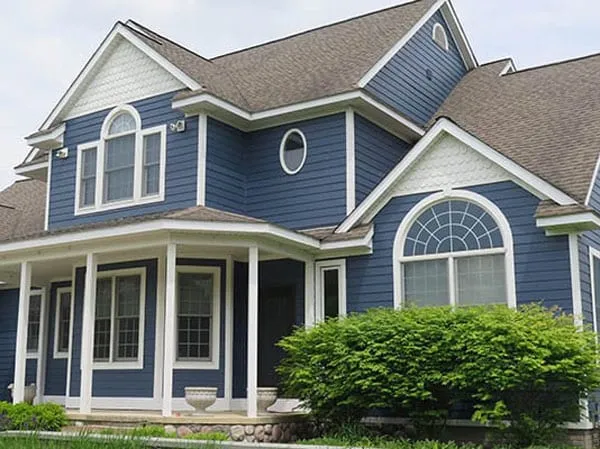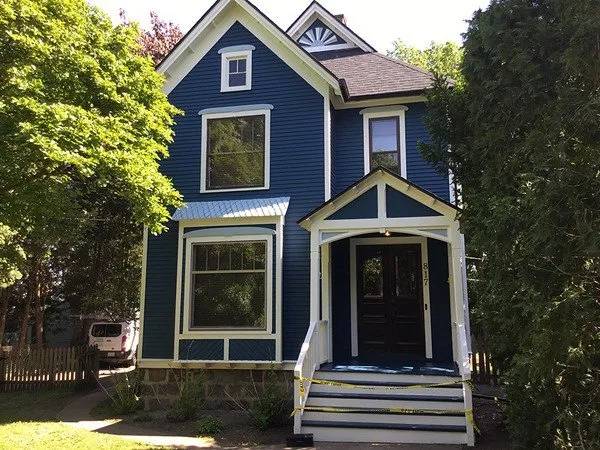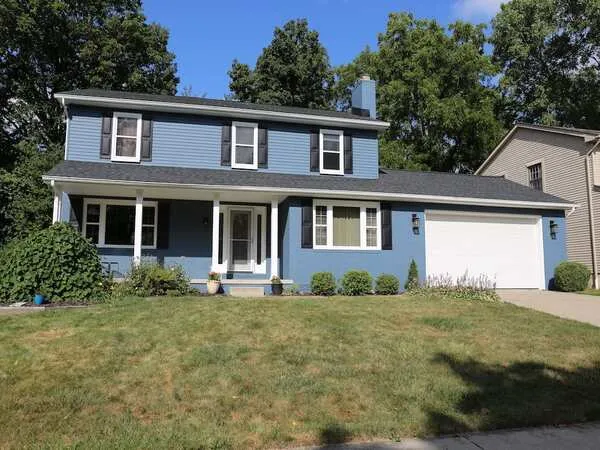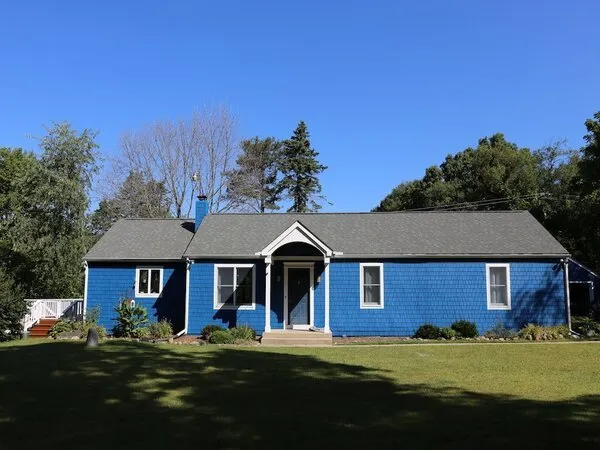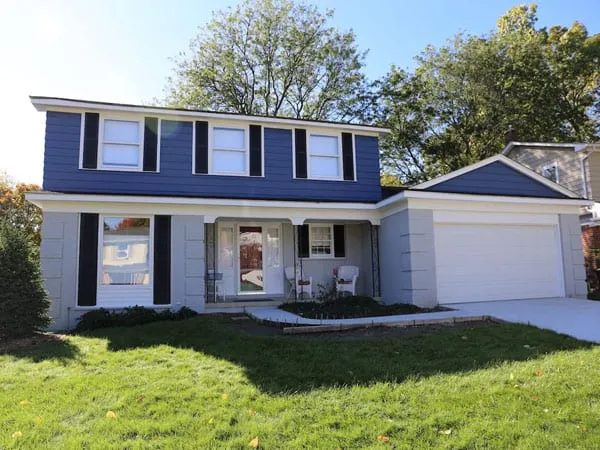 Blue-Gray Exterior House Color Images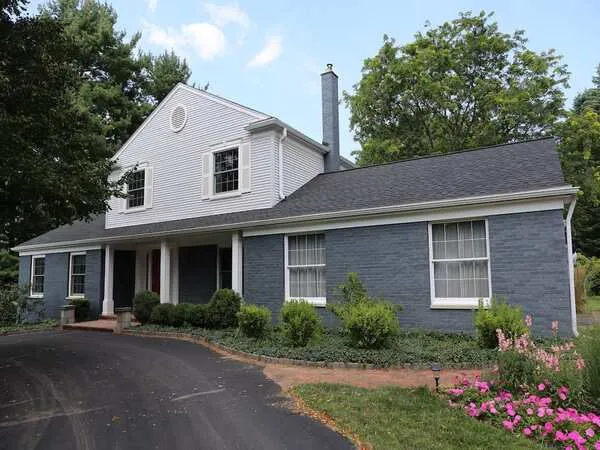 Homes With Stained Exteriors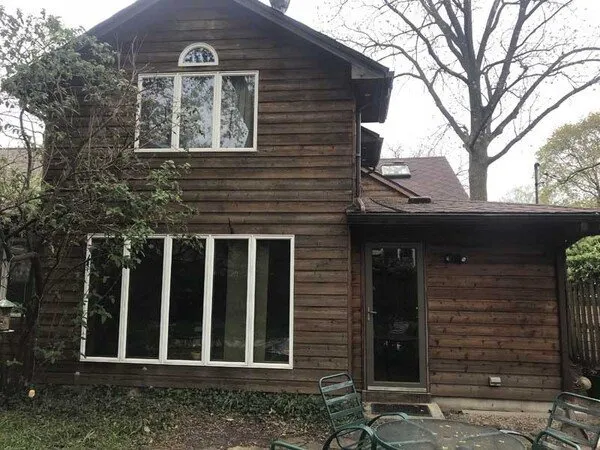 You May Also Like To Know
"We should definitely get one of these colors," says Sarah excitedly. Jason smiles and nods. "Here, now you look at the cost and I'll check out some other blog posts on this site."