Interior Paint Colors Popular With People In Ann Arbor
You Can Use These Popular Interior Colors To Bring Your Ann Arbor Home Into 2020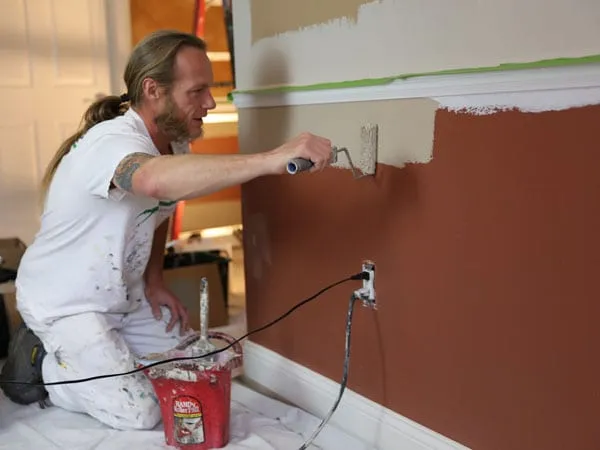 These interior paint colors are from projects clients have had us do for them over the past few months. You will love the before-and-after photos. The more popular colors are various shades of white and gray that give the home a more modern look and feel.
You can see what we mean in the photos below.
I Think It's About Time, Don't You?
"What do you mean our interior looks like it should be on the back cover of Time magazine?"
Mary looks at Karen with a mix of surprise and confusion. "I mean it looks behind the times," Karen says awkwardly as she realizes her attempt at a joke is falling flat.
"Well, the colors just look old. When was the last time you updated the look of your interior?" Karen asks. Mary thinks about it and realizes it's been years since she'd done anything of the sort. "It has been a while, yeah. Looks like I need to have someone paint my interior."
But first Mary needs to find interior paint colors popular in her area for 2020.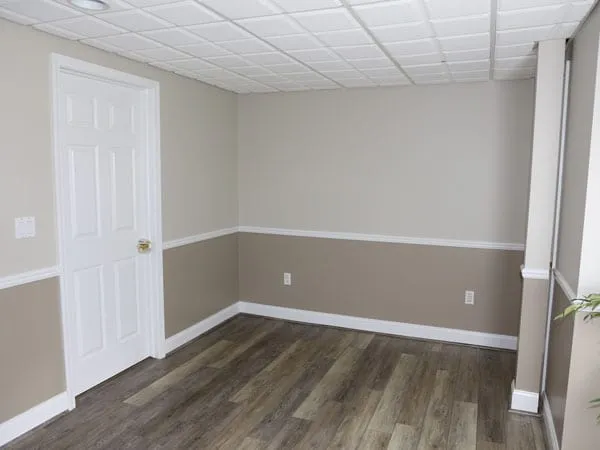 She and Karen hop onto Google to try and find out what they are. They start by looking at this contractor's portfolio because they are the ones who should know this kind of thing.
Here are the popular interior colors they find.
Mary thinks this kitchen painting project makes it look totally different because of the paint. Sure the knobs are now handles, which helps with the modern look, but the new paint job is the most striking difference.
The same can be said for this garage:
"White is definitely an option," Mary says excitedly. Now that she's actually planning to update her home interior it's starting to get fun.
She and Karen move on to the next popular interior paint color for Ann Arbor homes.
This bedroom painting project completely changes the feel of the room. Gone is the bright, striking green and in its place is a calming, mellow gray. It certainly changes the vibe when going to sleep.
The feeling of this next room is also completely different after it goes from bright orange to a lighter gray:
"The gray colors are pretty buuuttt parts of my interior are already gray, so I think I'm going to try and change them to an entirely different color now," Mary tells Karen.
Karen agrees with her and they move on to see interior paint color combinations people in Ann Arbor are using.
Combining Interior Paint Colors
"Most of the combinations are whites and grays and wow they look gray-t," Karen jokes:
Mary laughs at Karen's joke this time, but she does have to agree that these freshly painted rooms look great. She's already made up her mind on what interior paint color she wants to use for her home.
The first person she's having over is Karen to thank her for this amazing idea. She wonders if she knows anyone who would also benefit from these interior painting services…