These Are The Colors And Styles Our Clients Around Ann Arbor Ask Us To Paint Onto Their Home Exteriors
It's always smart to see the projects a home improvement contractor has done. Then you can see if they can do what you want them to!
In this post, you can see house exterior painting images we've taken after finishing projects. You can also see a video of a project we did.
Our Neighbors Are Changing It Up
"Maybe we should think about painting our exterior," suggests Sarah.
Jason barks a short laugh. "That's what I've been saying! The paint's fading and there are minor damages here and there. A new layer of paint would be great for our exterior."
"Especially because our neighbors are getting their exterior redone. A different color too," says Sarah. "I think we should look at painted house exteriors near us for some ideas."
Jason nods. "That sounds like a great plan! I wouldn't mind changing house exterior colors. Speaking of, we should also look into popular exterior colors in Ann Arbor. Let's hit up the Google search! We can look into exterior house painting costs too."
Here's what the couple uncovers:
Exterior House Painting Pictures From Local Projects
Whether you have wood, aluminum, vinyl, brick, or another siding type, people want it to look amazing! That's why they paint it every so often. But, finding a trustworthy contractor can be difficult.
So, here's some of our work! Our clients around Ann Arbor are asking us to paint their home exteriors to look like the following images: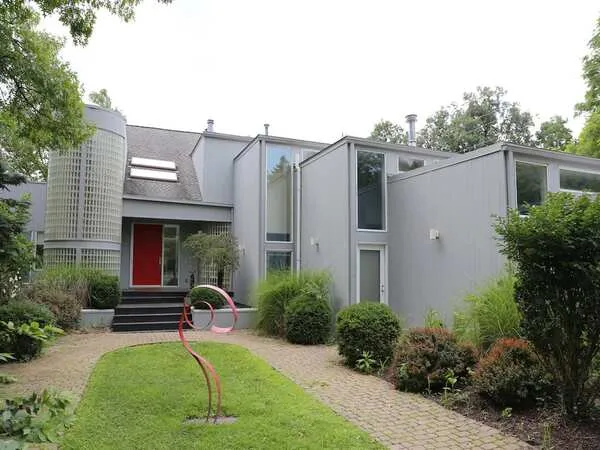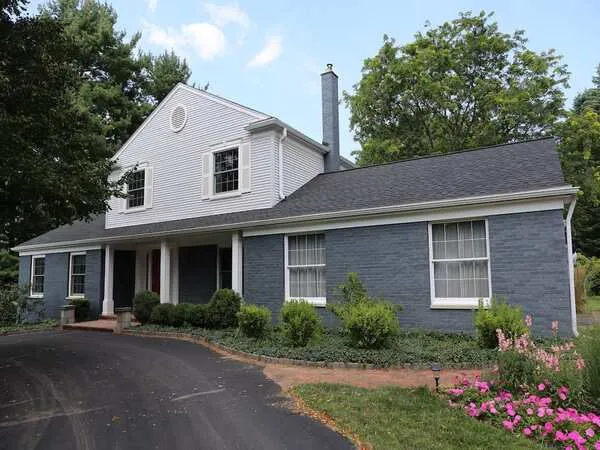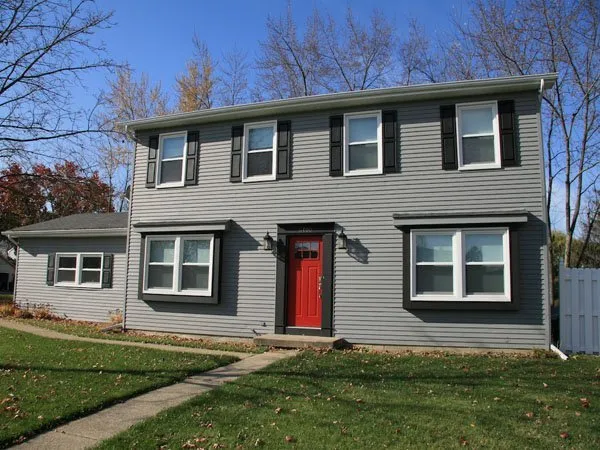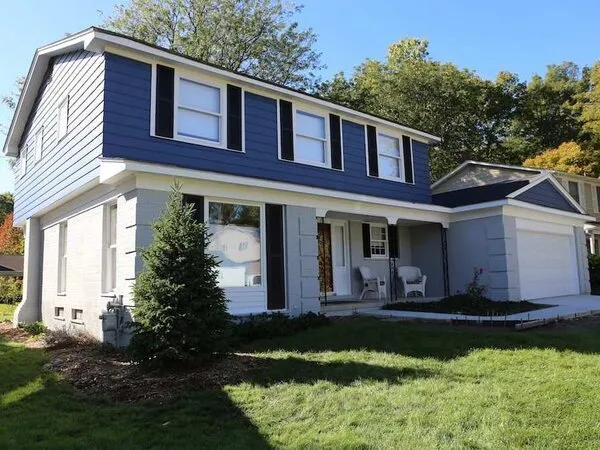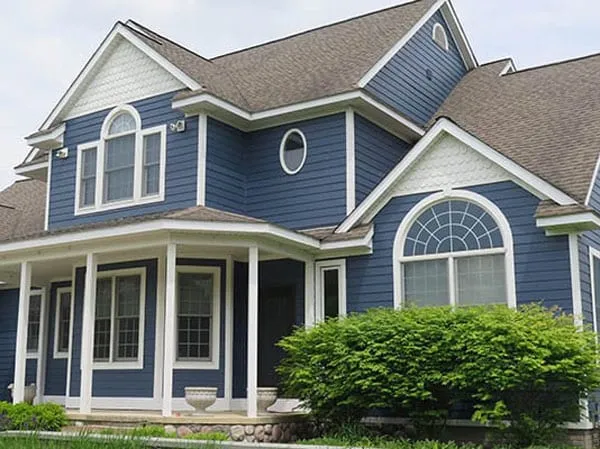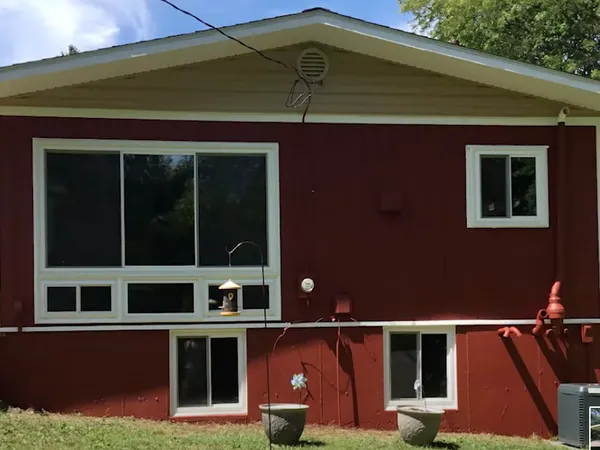 Bonus: Exterior Homes With Stains!
You May Also Like To Know
"What do you think of this painting contractor's pictures?" asks Jason. Sarah nods. "I think we should keep looking around their blog and website, see what else we can find."