Staining Your Fence Can Make Your Ann Arbor Property Look Even More Amazing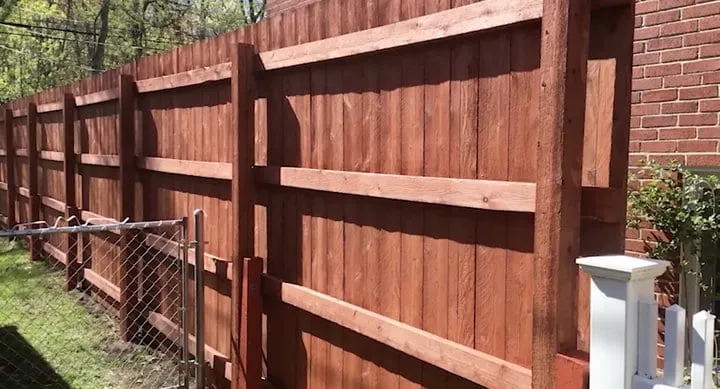 You can learn how to stain a fence. We even have a video you can watch that shows us going through the process and what the finished fence looks like.
Both Sides Of The Fence
"Have you seen the state of our fence lately?" Jason asks.
Sarah looks up from her paper. "Not really, why?" Jason sighs and plops down next to her on the couch. "Well, one side isn't looking great and the other is just bare wood. I think we need to stain the whole thing."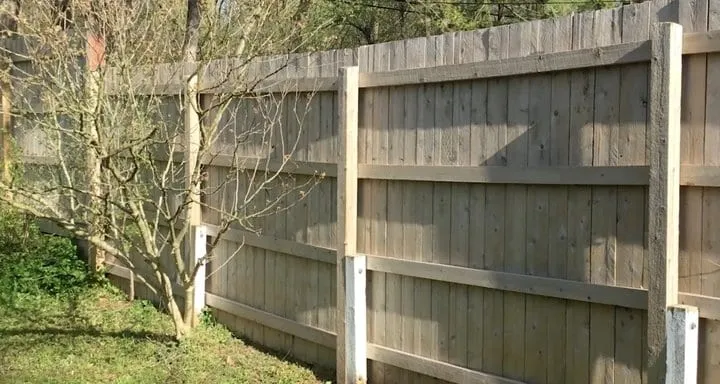 "If you think it needs it then it must need it. Should we hire someone?" Sarah asks. "We definitely should. I don't want to spend the time and energy it takes to stain both sides of our fence. Learning how to stain a wood countertop, yes. A whole fence, no," Jason says.
"I'd like to know that whoever we hire can actually do the job," Sarah says. "I need to look and see if I can find someone who knows how to stain a fence. First, I need to know how to do it," Jason chuckles.
He gets out his phone and looks it up on Google. After some time, he finds a process on a painting contractor's website.
Here is what he reads-
5 Steps For Staining A Fence
Wash the fence with a mild bleach and water solution
Replace rotten wood if needed
Scrape off any loose stain
Prime the bare wood if restaining with a solid stain
Stain with a semi-transparent, semi-solid, or solid stain
Washing the fence prepares the surface for a new stain. It gets the mildew or organic growth out of the way. This allows the stain to sink into the wood, thus staining it. More aggressive cleaners can be used if you need to.
You May Also Like To Read
"I think I found our man. He has a process that's easy to follow and he lays it out clearly. They even have a video showing their process and what the end result looks like. And look here, there are more posts to read."