Ever gazed at your white walls and felt something was missing? Have you dreamed of adding a pop of color or texture to breathe new life into your living space?
In this blog post, we're going to take you on a colorful journey on how to create a stunning accent wall using high-quality Sherwin-Williams paint.
By the end, you'll have the know-how to transform a simple wall into a magnificent centerpiece that adds character and warmth to your room.
Skill level: Beginner to Intermediate
Depends on the complexity of the accent wall.
Time: Approx. 6-8 hours
Weekend Project!
Cost: About $100-$300
Depends on the size of the wall and the materials chosen.
Materials:
Sherwin-Williams paint
Primer
Mylar for making stencils (optional)
Creating An Accent Wall With Sherwin-Williams Paint
An accent wall, also known as a feature wall, is one wall in a room that's made to stand out from the others.
It's the perfect backdrop to highlight a space, be it your primary bedroom, dining room, or hallway.
Design professionals often use accent walls to add depth, interest, and style to a space.
When it comes to paints and coatings, the Sherwin-Williams Company is a name that stands out.
Known for their high-performance coatings, Sherwin-Williams offers a vast collection of hues and finishes to help you create your dream accent wall.
What Is An Accent Wall?
An accent wall is a single wall that boasts a different design, color, or texture from the other walls in the room.
Accent walls are used to create a dramatic focal point within a space, and it's a brilliant way to create contrast and add character to any room.
There are many ways to create a accent wall, including using wallpaper, wood millwork, stone, or even a patterned textile texture.
However, one of the most cost-effective ways to create a stunning accent wall is by simply using paint to add a bold color, pattern, or design.
You have the option to coat the entire wall uniformly in one color, or if there are specific architectural elements you'd like to showcase, consider emphasizing them with a contrasting hue.
The beauty of an accent wall lies in its versatility and the ability to transform any room into a style statement.
How To Choose The Right Wall To Feature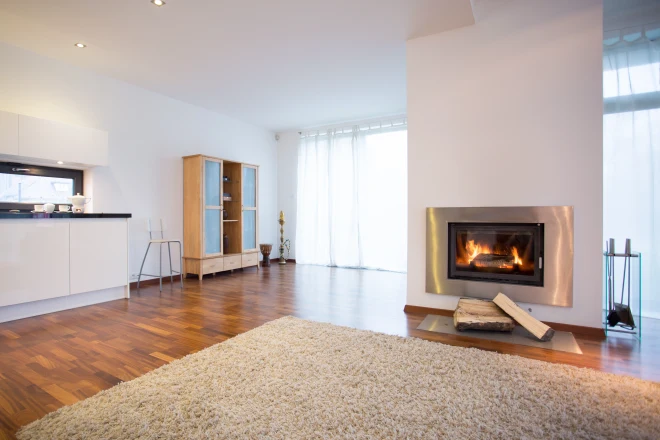 When deciding on the perfect wall to feature as an accent wall, consider which wall naturally draws your attention when you walk into the room.
This could be the wall with the fireplace, a large window, or the wall behind your headboard in the bedroom.
You'll want to avoid walls with doors or heavy equipment as they can distract from the accent wall's visual impact.
Accent Wall Design Principles
When creating an accent wall, consider the room's existing decor, furniture, and lighting.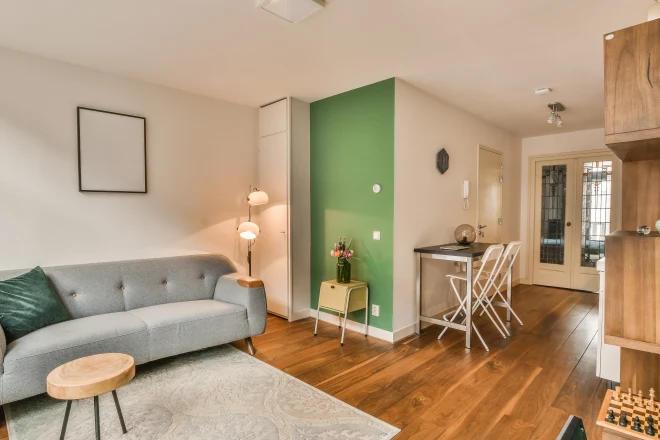 Choose a color that complements your space and creates the desired mood.
For a calming effect, opt for cool blues or greens.
For a warm, inviting feel, consider shades of red or orange.
Contrast is key – if your walls are light, go for a darker shade and vice versa.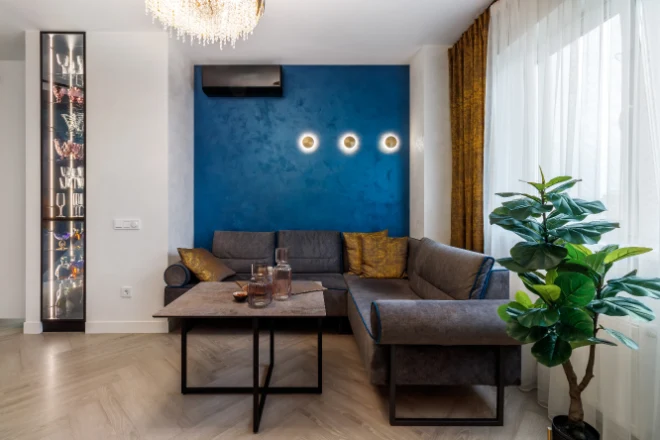 How To Paint An Accent Wall: The Basics
1. Start by preparing your wall. It should be clean and smooth.
Use sandpaper to remove any bumps or irregularities, then clean it to remove dust.
2. Now cover any areas of your accent wall that you don't want to paint with painter's tape and drop cloths.
3. Next, apply a coat of primer.
This step is especially important if you're painting over a darker color or raw materials like wood or brick.
Once the primer is dry, it's time for the fun part!
4. Begin painting your Sherwin-Williams color of choice onto your wall.
You might need two coats to achieve a smooth, even coverage.
Remember to let the first coat dry completely before applying the second.
While painting, use a roller for larger areas and a brush for corners and edges. Be careful not to overload the roller with paint to avoid drips.
Let the paint dry completely, and voila!
You now have a stunning accent wall that adds a pop of style and warmth to your room.
Congratulations, you've just learned how to create an accent wall with Sherwin-Williams paint!
With a little creativity and effort, you've transformed a plain wall into a centerpiece that elevates the style and character of your room.
This is just the beginning of your design journey. There are countless ways to experiment with accent walls, from changing up textures and patterns to exploring new color palettes.
Remember, your home is a reflection of your personality – don't be afraid to let it shine!
Now that you have learned the basic techniques for how to paint an interior wall, let's take a closer look at some specific accent wall ideas that you can implement in different rooms in your house.
Bedroom Accent Wall Ideas
An accent wall in the bedroom can serve as a stunning headboard. Use Sherwin-Williams paints to create a soothing backdrop, or add texture with thin wood slats for a rustic feel.
Depending on your abilities, you could even paint a mural for an artistic touch.
Here are several accent wall ideas that work well in bedrooms:
Starry Night Sky Accent Wall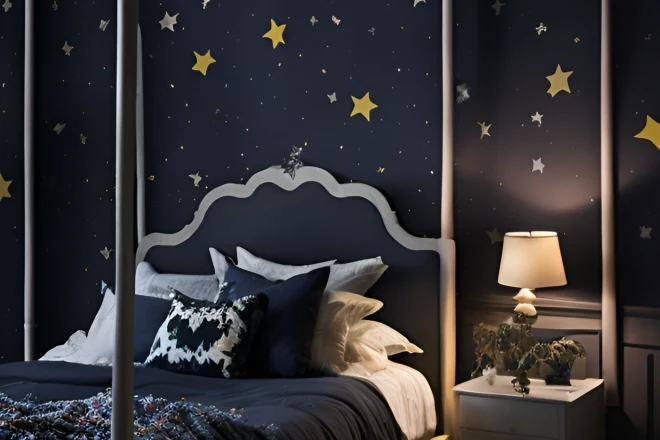 Summary: Use star-shaped stencils and contrasting shades of dark blue and glossy white to create a night sky accent wall.
You can view a step-by-step guide to creating a starry night accent wall here.
Ombre Effect Accent Wall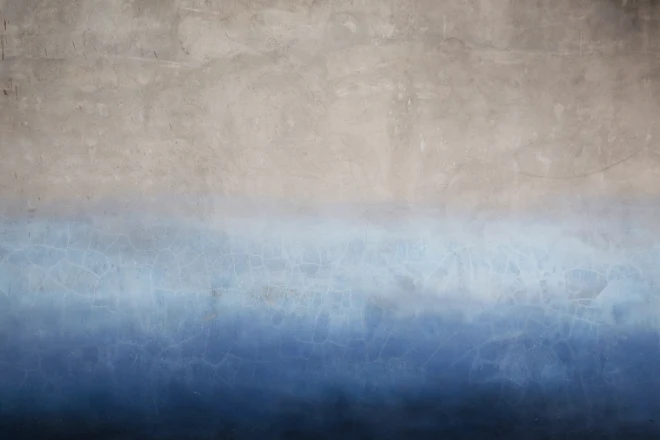 Summary: Select three colors from the same color family (from light to dark) to create a visual gradation of a light color to a dark color (or vice versa). This is done by blending the edges of different color sections together.
You can view a step-by-step guide to creating the ombre effect here.
Tone-On-Tone Horizon Line Accent Wall
Summary: Use two different shades of the same color to create a "horizon" line of color on a wall. Typically the horizon is placed a few feet below the ceiling height.
You can view a step-by-step guide to creating a tone-on-tone horizon line accent wall here.
Bathroom Accent Wall Ideas
In bathrooms, accent walls can add a splash of style. Consider a high-performance coating in a marine theme for a spa-like ambiance.
Alternatively, you can go bold with a bright, contrasting color.
Here are a couple accent wall ideas that work well in bathrooms:
Matte Black Accent Wall
Summary: Nothing creates a dramatic focal point in a mostly white bathroom like a matte black accent wall!
Determine which wall you want to make your focal point in the bathroom, and paint it with matte black paint.
You can view a step-by-step guide that shows you how to paint a matte black accent wall here.
Mountains Accent Wall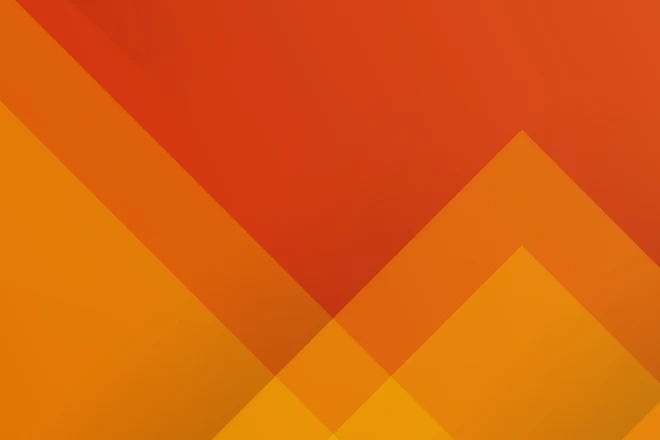 Summary: Paint overlapping triangles to create a fun pattern that evokes a mountain range.
You can also paint circles or other shapes on the mountains to create even more visual interest.
Check out this step-by-step guide to creating a mountains accent wall here.
Living Room Accent Wall Ideas
Your living room is the ideal space to experiment with accent wall ideas.
Use the wall behind your sofa or use the space above the fireplace as your canvas to create an abstract masterpiece with the Sherwin-Williams paint collection.
Here are several accent wall ideas that work well in living rooms:
Striped Accent Wall
Summary: Use contrasting colors to paint bold horizontal or vertical stripes.
You can view a step-by-step guide on how to best paint stripes here.
Geometric Pattern Accent Wall
Summary: Create a complex geometric pattern using multiple tones of paint (and lots of painter's tape!).
View the full process for painting a geometric pattern accent wall here.
Colorblocked Accent Wall
Summary: As the name suggests, this technique creates a dramatic accent wall by painting "blocks" (rectangles or squares) of color that help define a space.
You can view a step-by-step guide on how to paint a colorblocked accent wall here.
Contact Tribble Painting Company For All Your Interior Painting Needs
If painting isn't your thing, or if you'd rather leave it to the professionals, Tribble Painting Company has got you covered.
We're experts in interior painting and can handle all your painting needs, from walls to ceilings and everything in between.
Ready to transform your space? Fill out our contact form today or give us a call. We're excited to help bring your design ideas to life!