Picking A Paint Color For Your Ann Arbor Home Doesn't Have To Be A Hassle
You can learn how to choose a paint color that won't take forever or be super complicated. In fact, it's so easy you might want to make it harder. The absolute easiest way is to hire an interior designer or color consultant. The other way is free but takes some independent thinking.
You can find out how to make choosing a paint color easier below.
Drowning In Paint Chips And Color Decks
"I'm starting to question my sanity at this point," Peter says slowly.
Mary looks over at him and nods in understanding. All the colors from the color decks and paint chips scattered around them seem to be running together.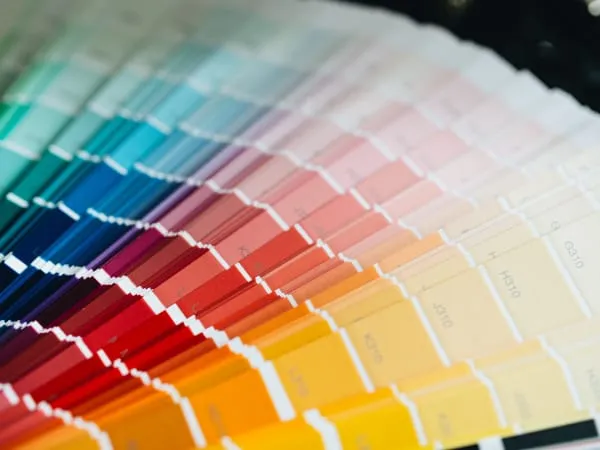 BAM-BAM-BAM! The sudden, loud knocking on the front door startles both of them.
"Oh yeah, Paul's here to help us get through this color-laden nightmare," Peter remembers. They both hope that he can because they are reaching their limit. Peter gets up and lets Paul in.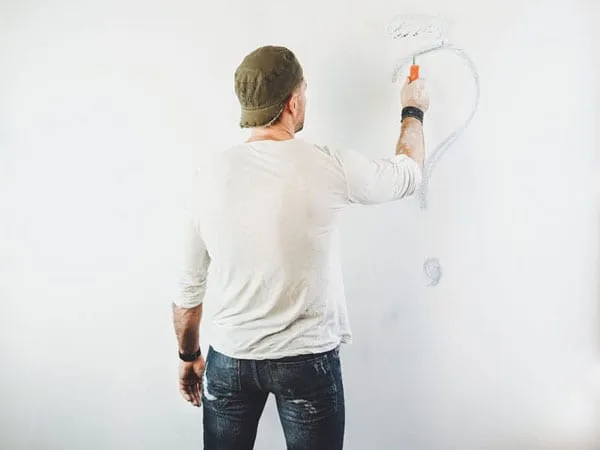 After catching Paul up on what's going on, instead of looking sorry for them, he laughs! "Man it's a good thing I'm here. I know a couple of ways to make choosing a paint color easier. Found out how when I searched 'how to choose a paint color' on Google. Helped me choose between the popular interior paint colors for Ann Arbor in 2020."
The couple looks at him, waiting to hear his words of wisdom.
How To Choose A Paint Color
The best ways to make choosing a paint color easier are to either hire an interior designer/color consultant or to narrow it down using the 3-2-1 method. Choose your top 3 colors and set 1 aside. Then talk with someone about what you see in the 2 remaining colors and why you like them.
Out of those 3, you will more than likely end up choosing one. If not you've at least narrowed it down.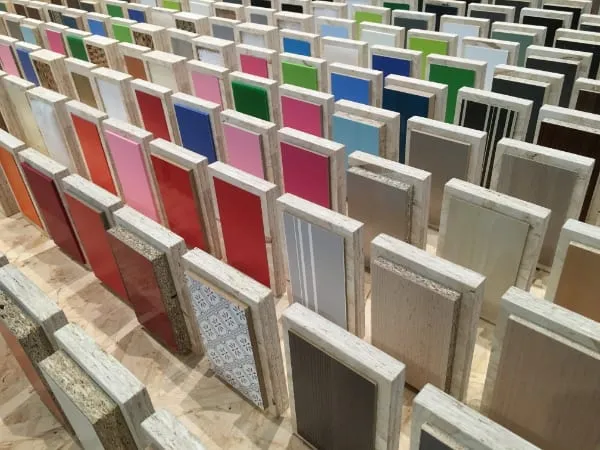 Peter and Mary look at each other, then back at Paul.
"Well, Benjamin Moore offers over 3500 colors while Sherwin Williams and Behr both have over 1500 colors. I think getting that down to 3 is pretty impressive," Paul says defensively.
"You're a genius," Peter whispers. Mary just goes over to him and wraps him in a hug. "Hold on now, let me finish at least," he gasps with a chuckle as Mary crushes him.
What Should Happen If You Hire A Designer/Consultant
Whether you have colors or a design in mind or have no idea where to start, working with a designer/color consultant should go something like this.
A good designer will meet you at your house. They will want to see your environment and furnishing and talk with you about your vision. They will then design a color scheme based on this meeting.
*In Todd Tribble's 30 years of painting, he's never had a client go against the designer's suggestion.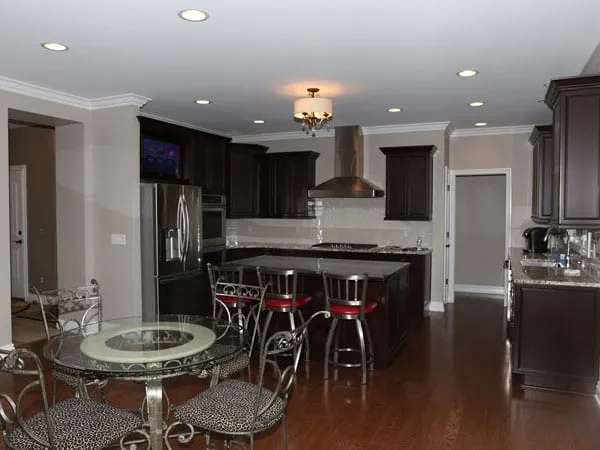 "Your local paint professional or local paint store should be able to provide you with the name of a trustworthy interior designer or color consultant," finishes Paul.
"Hiring a designer actually sounds pretty pleasant," Mary says. Peter doesn't want to have to pay someone to tell him how to do something. Mary looks at him and raises an eyebrow.
"You can always try picking a color using the 3-2-1 method," Paul suggests.
Which Route Will The Couple Choose?
Since they have all the colors already there they decide to try the 3-2-1 method with Paul. They still can't make a decision so they all head to the local paint store to see if they can find a designer to help them.
Then they'll need to hire one of the 3 best painting companies in the Ann Arbor area.