Fixing A Recurring Exterior Peeling Paint Problem In Burns Park
There it goes again.
Jennifer's home exterior paint was peeling again. It does this every 2 years or so because of the wood. It is super slick because of the way it was milled, meaning paint can't stick to it very well.
Everyone with this wood has the same problem. It's frustrating.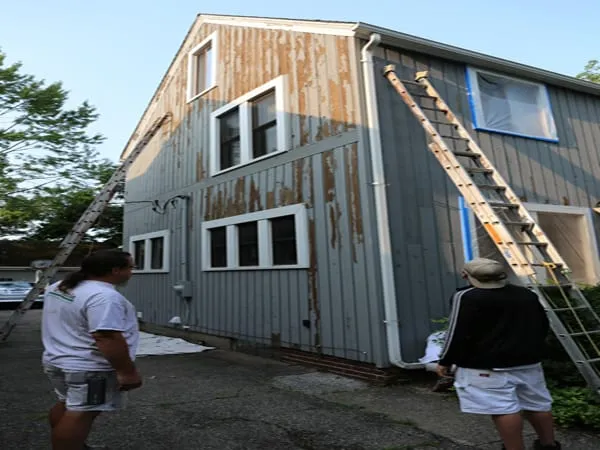 It's embarrassing for Jennifer and her family to see their house like this. They don't want anyone else to see it either. It's also concerning to think about what this is doing to the integrity of their wood. This problem has been going on for too long.
Something needs to be done.
Not just repainting it every 2 years, they've had enough of that. Jennifer and her family want a more permanent solution to this exasperating problem.
They are going to look for a professional painting contractor who can solve their problem.
Our exterior painting services can solve your problem too >>
Who Can Solve Jennifer's Problem?
Jennifer's friends know about her problem. One of them recently had some excellent painting work done on their home. They told her that not only is the job well done but the experience is great too. When they call the office administrator Ashley picks up right away or calls back quickly.
Their company name is Tribble Painting.
Jennifer decides to trust the referral and submit her contact information on their website. Their response is quick, just like her friend said. After discussing her problem with her, it turns out Tribble painting has the solution to her problem.
Meaning Jennifer won't have to worry about peeling paint anymore.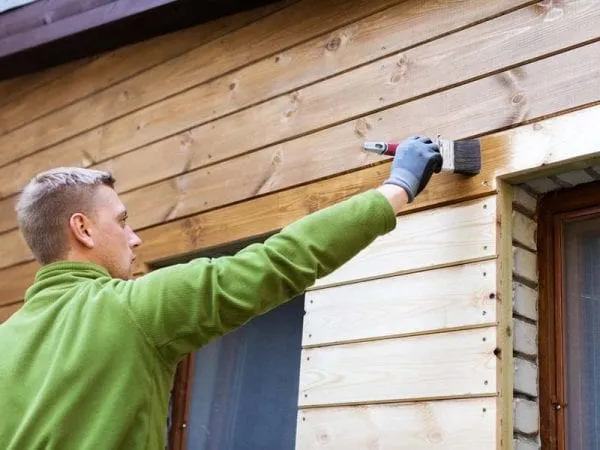 Tribble has a new primer that gives wood more grip. This means the paint can bond more tightly to the wood and last longer.
Their great communication skills and more permanent solution are exactly what Jennifer is looking for, so she hires them to fix her peeling paint problem.
Now all that's left is to see if the new primer holds up. But in the meantime, Jennifer and her family can arrive at an amazing looking home. They also don't have to worry about what anyone else thinks.
Well, they are all thinking about how nice Jennifer's house looks now. 
We have a 7 step wood painting process >>
All characters in this post are not accurate representations of our clients. The characters' personalities and diction are fictional.