Choosing the best paint colors for selling a house might feel overwhelming. Understandably, your exterior paint color is not one you will need or want to change frequently. However, once you decide on the color, your home will likely sport the hue for quite some time.
Plus, with the added intention of selling your home, you'll have to choose a color that potential buyers find appealing. After taking your time to think about your desired color, reach out to a professional to complete the project.
The reliable Tribble Painting Company team is here to help paint your home's exterior. Contact our team today for a consultation and estimate on our contact form. This way, you'll have a newly painted home with the best curb appeal that will surely help your home sell fast.
Use Color Theory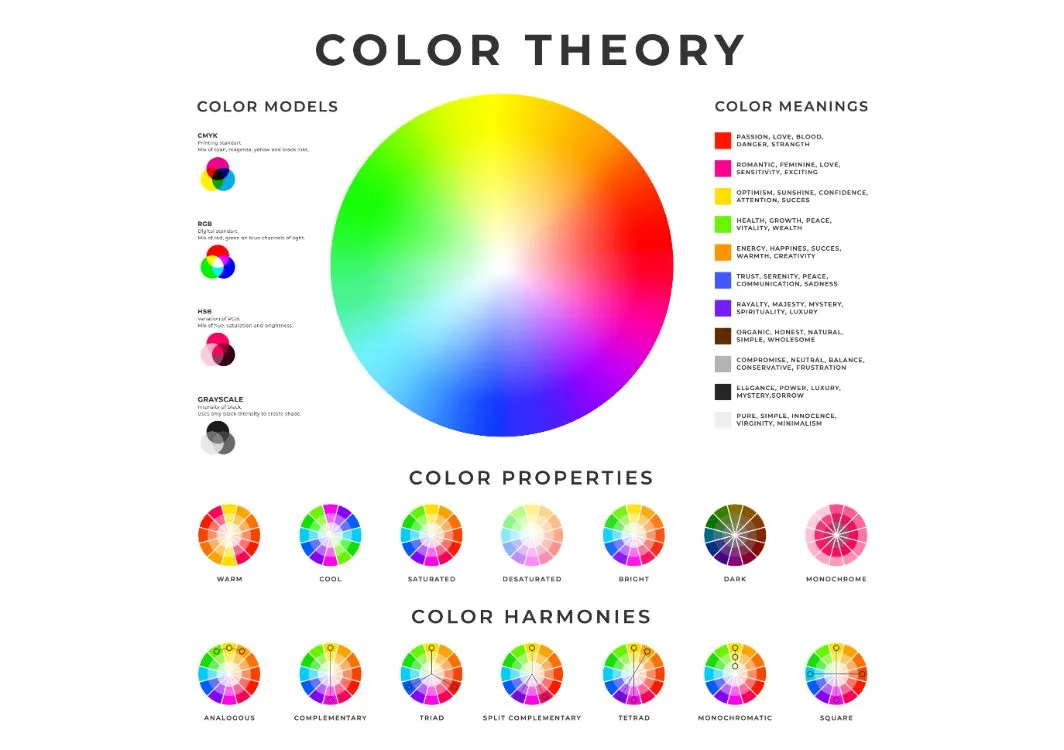 Before choosing your paint color, the first thing to keep in mind is color theory. This theory helps people choose colors that complement one another rather than a color scheme that may not be appealing to buyers.
Color theory uses a color wheel to help appropriately match colors together. First, you'll choose a primary exterior paint color. After this, you'll find other colors that work with this according to the color wheel. Once you select your colors, Tribble Painting Company stands ready to complete the paint job to ramp up your curb appeal to buyers.
Different Color Schemes
Now that you're familiar with the idea of the color wheel, it's time to break down the specific kinds of color schemes that work within the rules of the color wheel. Generally, you will find three color schemes for your home's paint color for selling.
Triad Color Scheme
Triad color schemes use three colors. You'll start by choosing one color. Then, instead of going across the color wheel to a complementary color, you will select the two colors on either the left or the right of the complementary shade.
This look does not make the best choice if you want a neutral, well-liked home that many buyers will enjoy. However, if you want a bold choice for your home exterior color, it makes a great option. For example, let's say you choose burgundy red siding paint for your home's color.
 The complementary color (across the wheel from red) is green. In this case, you'd choose colors one step on the outskirts of green like deep blue-green for accents like shutters.
Complementary Color Scheme
Next up is the complementary color scheme. Complementary colors sit across from one another on the color wheel. These colors bring out each other's hues and make one another pop. For example, red and green and blue and orange. Always pick muted paint colors to avoid choosing colors potential buyers may find jarring to the naked eye.
Analogous Color Scheme
Analogous color schemes make the best option when selling your home. This color palette features one base color with darker and lighter accents. For example, if you paint your home beige, you might accent it with cream and a darker tone of beige.
Colors That Sell
Keep in mind that painting your home with neutral colors like cream, gray, tan, and white paints offer the ideal choice for selling. These colors appeal to potential buyers because they make your home look more prominent. Plus, since neutral colors are easy on the eyes, buyers won't find much to dislike.
 Consider this brief list of the some of the best paint colors for selling a house:
●        White
●        Cream
●        Taupe
●        Gray
●        Light Gray
●        Light Muted Greens
●        Light Brown
●        Beige
Inspiration for House Color Schemes
Are you still looking for the right combination of colors that will work well for your entire house for efficient selling? Then, check out these go-to color combos that the Tribble Painting Company will complete so you'll have buyers swooning.
●        White exterior paint with dark or light brown accents
●        Light gray exterior paint with white accents
●        Cream exterior paint with sage accents
●        Beige exterior paint with white accents
●        White exterior paint with dark gray accents
Whatever your decor style preference, get in touch with painting professionals at the Tribble Painting Company to get the job done.
Paint Your Exterior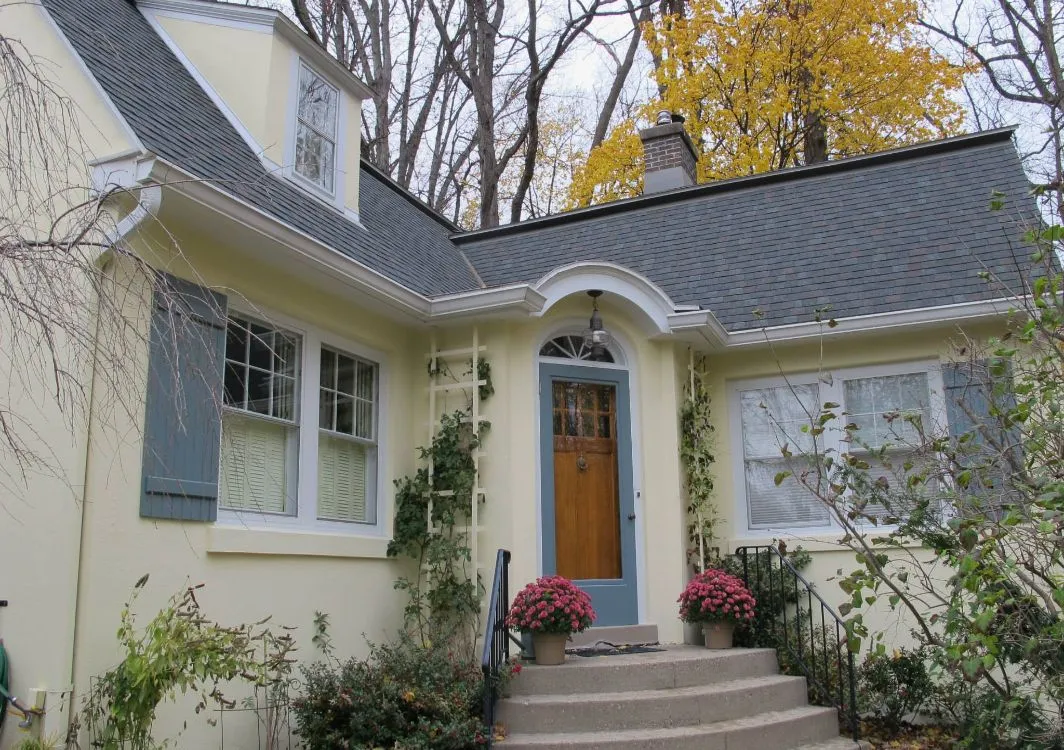 The good news is that you don't have to purchase new siding before selling your home. Instead, you should opt to paint your home. Professional companies like ours know how to paint exteriors, fix chips and peeling paint, and extend the longevity of your home. 
We can even easily paint a brick exterior. For a modern-looking change, go for a rustic off-white paint color that is on-trend and a good choice for selling your home.
Wood and vinyl sidings may also receive a new paint makeover. You only need to choose a color you love, and our team will start the process. However, leave this type of painting to the professionals at the Tribble Painting Company for a seamless exterior paint job that ramps up your curb appeal.
Hire Exterior Painting Pros
Selling a house may be easier than you ever imagined after painting and renovating your exterior. This boost to curb appeal provides an excellent perk that will have buyers ready to walk in the door and see more. However, you will need to do a bit more than just the best paint colors for selling a house. 
Remember that you also need to hire expert exterior painters for a reliable and efficient outcome if you want to sell your home promptly. In addition, you want to ensure that the paint job on your home's exterior is well-done. This way, you can sell your home quickly and ensure that the color preserves itself for the subsequent owners.
How It Works
How will the exterior painting process go? Tribble Painting Company will work with you to estimate the cost of your house painting project.
Then, our professionals will paint your home! Of course, this occurs after you've chosen your color schemes and decor style. In the end, you'll have a renovated exterior that potential buyers will adore.
Get in contact with the Tribble Painting Company today via our contact form for a custom estimate. Together, we'll find the best paint colors for selling your house and complete the entire project with ease from start to finish.