The Cost To Paint A Home, Inside And Out, In Ann Arbor
You Can Learn How Much You May Need To Invest To Paint Your Ann Arbor Home And Its Different Areas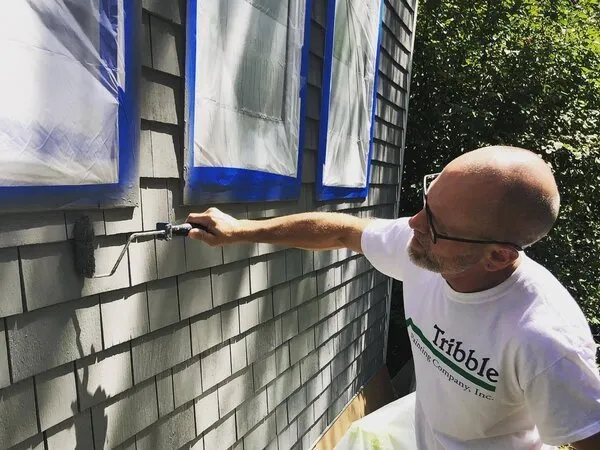 The cost to paint a home in Ann Arbor can have a wide range. It depends on what part of your home you're painting and other cost factors.
Find the costs for painting different areas of the home below-
How Long Has It Been?
"Since we painted any part of this house? Never have," Sarah answers Jason.
Jason lets out a low whistle. "Wow, I almost can't believe it. We should probably paint our house or have someone paint it for us. If not for a change of scenery then because," he pauses to take a close look at the walls, "because our walls could use a coat or two of new paint."
Sarah looks around, twirling her hair around a finger. "Hmmmm, you know, I think you're right. It'd be really nice to change up the look of our home. But, what do you think the cost to paint a home in Ann Arbor is?"
Jason shrugs. "I don't know, let's look it up," he says, pulling out his phone. "The cost will be different per contractor, but there have to be good reasons that painting estimates differ." He starts searching Google for answers.
After a while of searching, here is what he finds:
The Cost To Paint A Home
The cost to paint a home in Ann Arbor is usually between $6,000 and $60,000 though it can go higher. It mainly depends on what your painting, its size, the material, job difficulty, and if there's any damage that needs fixing first.
Exterior Painting Costs
The cost to paint a house exterior ranges from a few thousand dollars to $25,000 or higher. It depends on a few factors like what exactly is being painted and what the material is.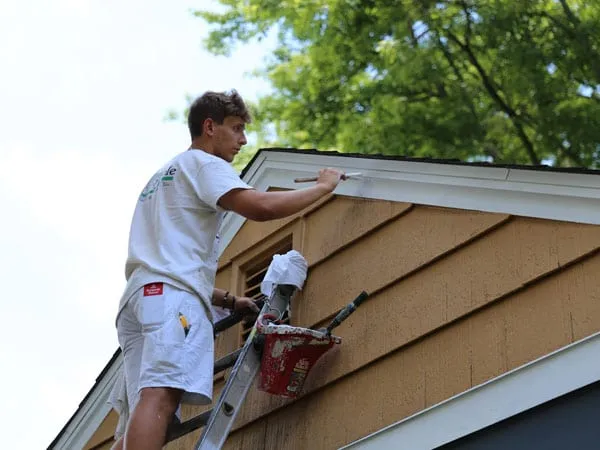 The cost to paint exterior trim can be $4,000 and higher depending on the total amount to paint. It can even go as high as $10,000. This is for 2 coats of high-quality paint.
Siding material can change the price too. The cost to paint aluminum siding is different than wood siding because it takes different paint and a slightly different process.
Interior Painting Costs
The cost to paint a home interior can range from $850 to $28,000 and up. Like with painting exteriors, the price changes depending on factors like what's being painted.
You May Also Like To Read
"This is great! The links lead to more in-depth information on cost, too, which makes it even better!" Jason says happily. Sarah smiles. "Let's see what more we can find on this blog before we paint our house."