See What People Are Investing When Painting The Doors In Their Home In Canton, MI
The cost to paint doors ranges from about $100 to around $400 per door. It depends on the door and the complexity of the project.
Find specific costs and more below-
Can't Buff That Out
"Watch out for the!…door," Sarah trails off.
Jason winces at the sound of metal scraping wood. He readjusts and slides in without damaging the interior door any more. After setting down the rack he goes to take a look at the door.
"That's not going to buff out or clean off," he says guiltily. Sarah rubs his arm. "Don't worry about it, it could've happened to anyone. All we need is to paint it. I wanted to talk about painting the doors anyway. This isn't the only one with paint damage."
Jason blinks rapidly in surprise. "Really?! Huh, guess I never noticed. You think it'll cost a lot to have local painters paint it?"
Sarah unlocks her phone. "Let's look it up and see!" She starts searching Google for answers.
Here is what she finds:
Cost To Paint Doors In Canton, MI, And Surrounding Areas
The cost to paint doors for house interiors by Canton painters ranges from about $100 to $400 per door. This includes a light sanding and one coat of the same high-quality paint. The cost changes based on the door style, size of the project, and the complexity.
More Specific Door Painting Costs
Flat-panel doors cost about $100. Six-panel doors cost about $150. French doors cost about $400.
Flat-panel doors are the cheapest because they're the easiest. The design is simple, like a wide-open canvas. It costs around $100 to sand and paint this door with one coat of the same color.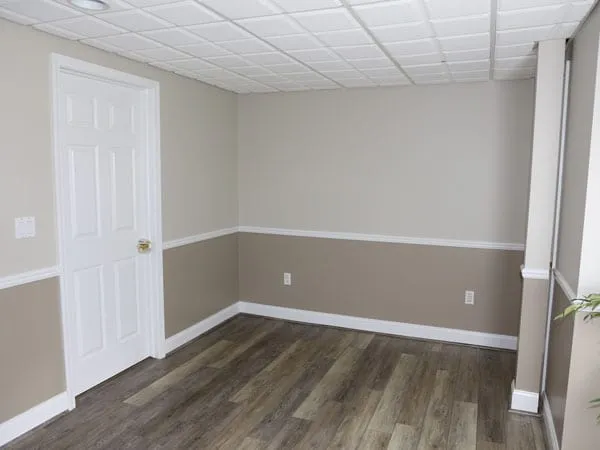 The cost to paint doors of the six-panel style is around $150 for sanding and one coat of paint. They're a little more complicated to paint because of the styling.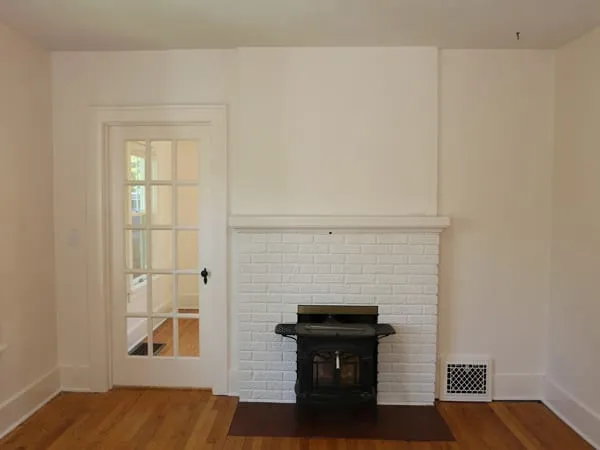 French doors are one of the hardest door styles to paint. The glass is a huge curveball. These doors need more preparation and care when painting. That's why the cost is around $400.
Factors That Change The Price
If painting the door is part of a larger project you won't have to pay as much. It's like buying in bulk. More doors, or making it part of an entire room painting project, will lower the cost.
The cost to paint doors with intricate trim is higher. It takes more time and a careful, experienced hand to paint it well.
Changing colors is costlier because it needs more coats of paint and time.
You May Also Like To Read
"That's not too bad! We can definitely get more than just one door painted," says Sarah. Jason nods. "You think there's anything else about house painting we should find out?"