This Is What People Want To Know Before They Contact Us About Their Project
You can learn some of what people like to know before they work with us. This includes pricing, our process, service areas, and more.
Find those out and more in the post below-
Locations We Service
Services
These are our main services. If we find any wood damage during a project we can take care of it if you don't want to hire a carpenter.
Exterior painting
Interior painting
Kitchen cabinet painting
Commercial painting
Carpentry services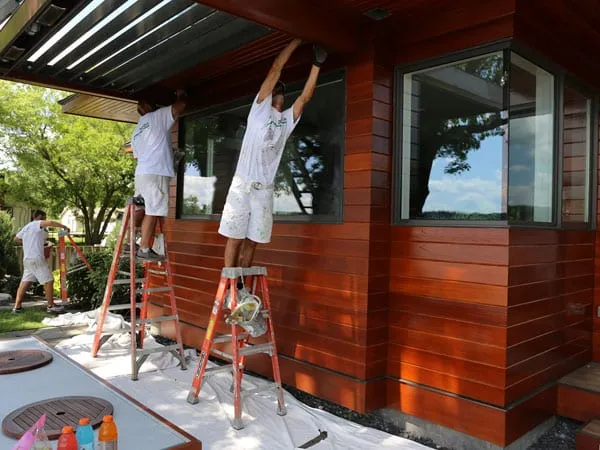 General Pricing
These are general price ranges for typical projects clients ask us to do. Prices can change based on what your project is and the choices you make, such as materials.
Click on the links below to read a blog post with more information
Our Process For An Easy Job And Happy Clients
This 6-step process helps us do the best we can so you can have the results that surpass your expectations.
Phone call
Estimate
Schedule
Pre-job walkthrough
Do your project
Post-job walkthrough
A Few Projects Clients Had Us Do For Them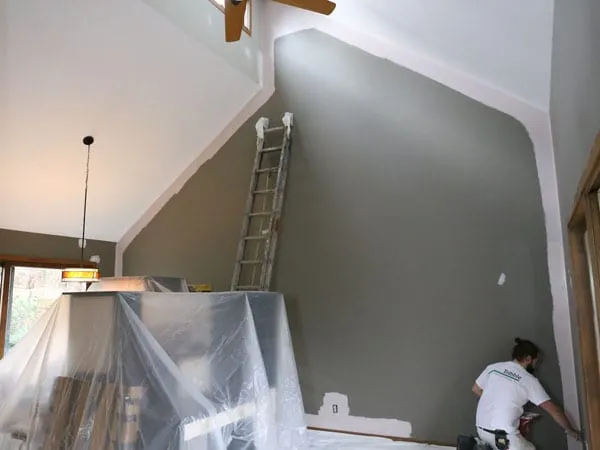 About Todd Tribble
Todd's painting career started in 1985 with a station wagon and one exterior paint job as a way to help pay for college. Today, Todd is proud of his team of employees who work hard every day to meet or exceed the client's expectations. Todd lives in Ann Arbor with his wife and chocolate lab and together they have two college-age sons.
Any Other Questions?
Thank you for learning a bit about our painting company! We would love to hear from you and learn about you and your project too. You can give us a call or fill out a contact form and we'll get back to you as soon as we can.